Southwest Suites Corporate Housing is committed to providing the safest, cleanest and well maintained properties for our customers. During this time of concern we are taking further measures to ensure the wellbeing of our customers and staff.
The following are actions we are taking to keep everyone as safe as possible:
Implemented additional cleaning and sanitizing on commonly touched surfaces and other areas. Using appropriate cleaning products to kill germs throughout.
Staying up to date with the situation to make sure we are following the guidance of the Center for Disease
Our offices are cleaned and sanitized daily, face masks are required and social distancing in our office to keep our staff safe and healthy.
How you can stay healthy:
Frequently and thoroughly wash hands with alcohol based sanitizer or soap and water.
When coughing or sneezing cover mouth and nose with flexed elbow or tissue and throw out tissue.
Avoid touching your eyes, nose and mouth
Avoid close contact with anyone who has fever, cough or shows other symptoms
Avoid physical contact when greeting others
Social distance by staying at least six feet away from others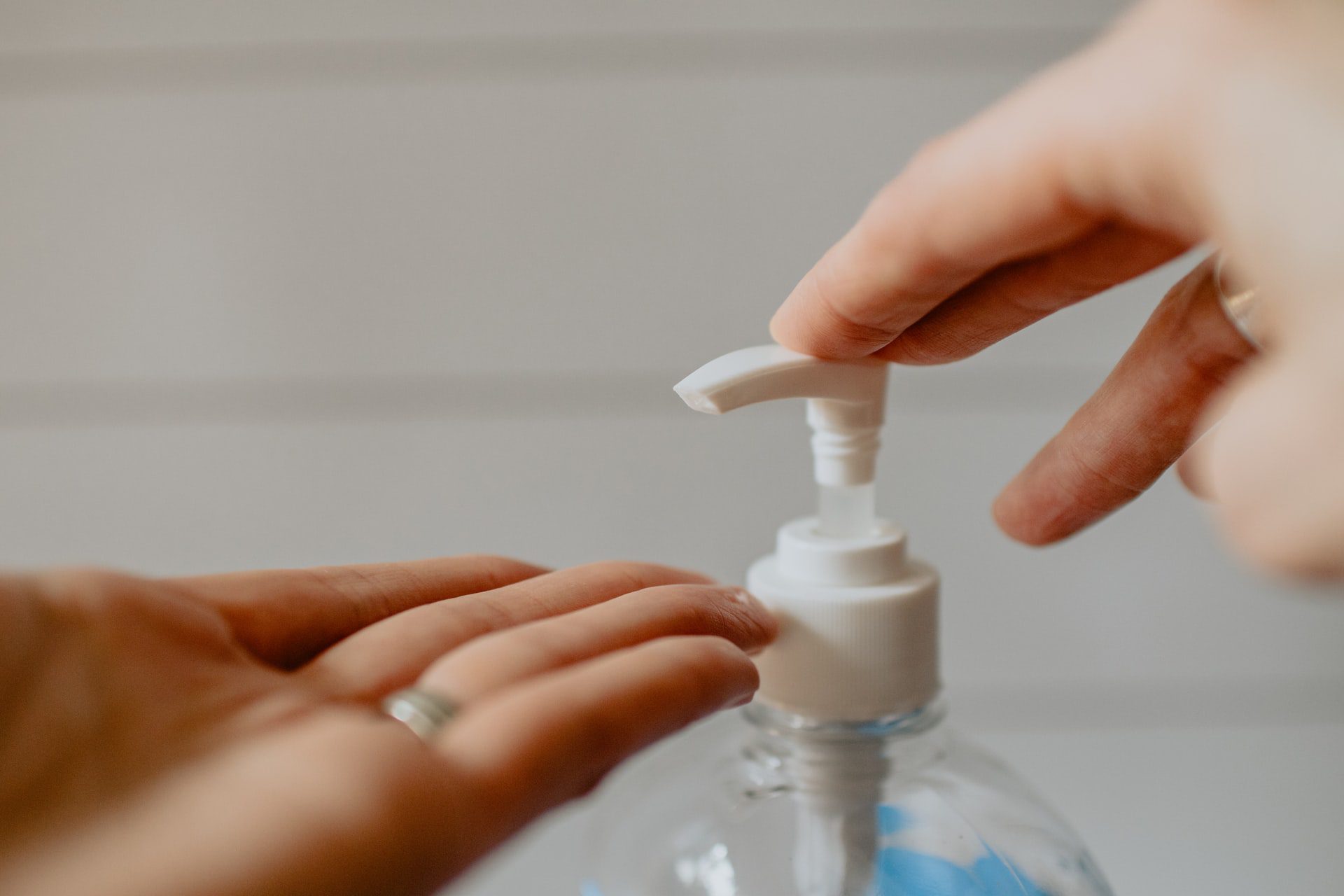 Info
Telephone
505-294-7632
Fax
505-291-0000
Address
5840 Osuna Rd.
NE Albuquerque, NM 87109
Working Hours
Mon – Fri : 9 am to 5 pm
Sat & Sun: Closed